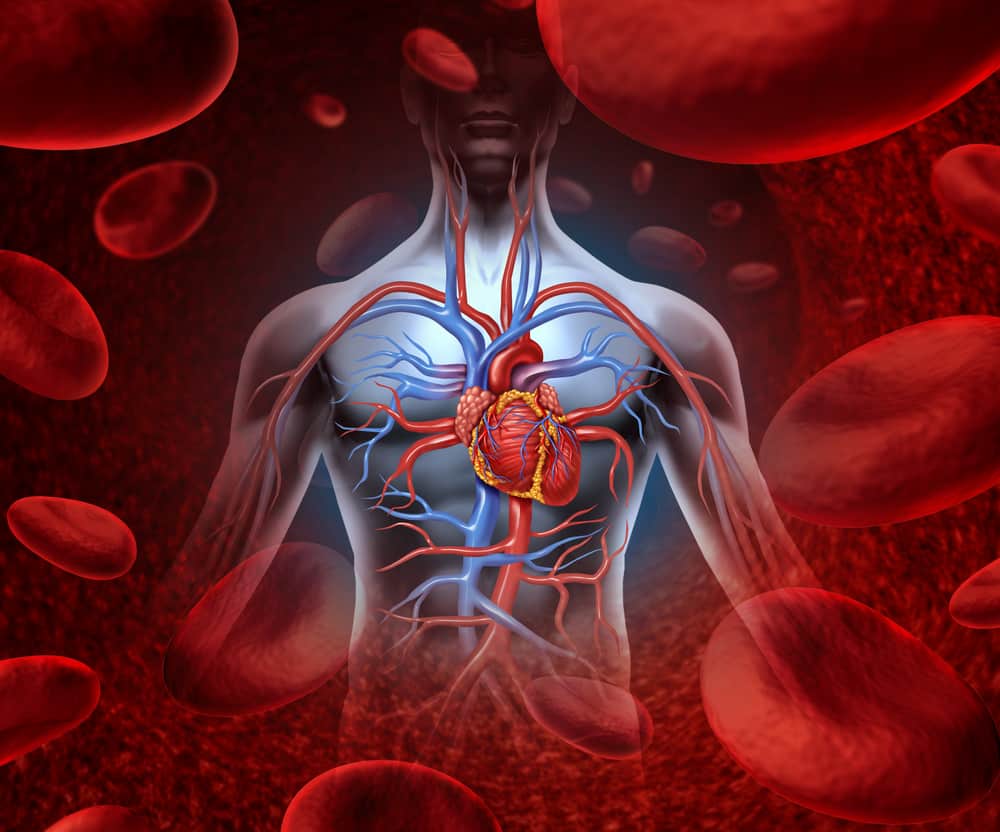 hsCRP, a marker for Cardiovascular Disease
Concentrations related to CVD: CRP values which are
<1.0 mg/L indicate a low risk
1.0-2.9 mg/L indicate an intermediate risk
>3.0 mg/L indicate a high risk
The standards in the hsCRP ELISA kit, cat # HK369, have been calibrated against the NIBSC 1st International Standard, 85/506. More information? Go to the productpage of the hsCRP ELISA.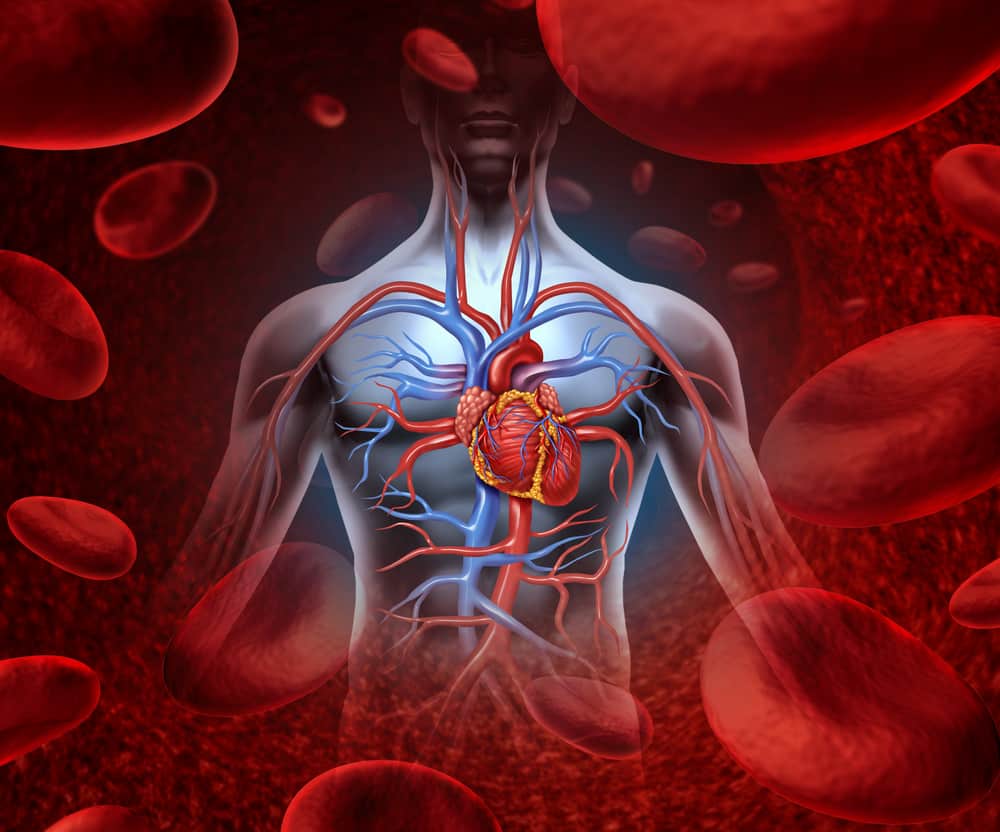 Cardiovascular disease (CVD) is the leading cause of deaths worldwide. High Sensitive (hs)CRP is the novel and evolving biomarker which provides a most useful predictive indicator for subsequent cardiovascular events.
An estimated 17.3 million people died from CVDs in 2008, representing 30% of all global deaths. Of these deaths, an estimated 7.3 million were due to coronary heart disease and 6.2 million were due to stroke. The number of people who die from CVDs, mainly from heart disease and stroke, will increase to reach 23.3. million by 2030.
Most cardiovascular diseases can be prevented by addressing risk factors such as tobacco use, unhealthy diet and obesity, physical inactivity, high blood pressure, diabetes and raised lipids. (source: World Health Organization).
Cardiovascular diseases (CVDs) are a group of disorders of the heart and blood vessels and they include:
coronary heart disease – disease of the blood vessels supplying the heart muscle;
cerebrovascular disease – disease of the blood vessels supplying the brain;
peripheral arterial disease – disease of blood vessels supplying the arms and legs;
rheumatic heart disease – damage to the heart muscle and heart valves from rheumatic fever, caused by streptococcal bacteria;
congenital heart disease – malformations of heart structure existing at birth;
deep vein thrombosis and pulmonary embolism – blood clots in the leg veins, which can dislodge and move to the heart and lungs.
More information? Go to http://www.who.int/mediacentre/factsheets/fs317/en/.
CRP in short:
an acute-phase protein, produced exclusively in the liver
present in the serum of normal persons at concentrations ranging up to 5 µg/ml
hsCRP: for high sensitive measurement of CRP
For general inflammation the normal CRP ELISA is recommended.