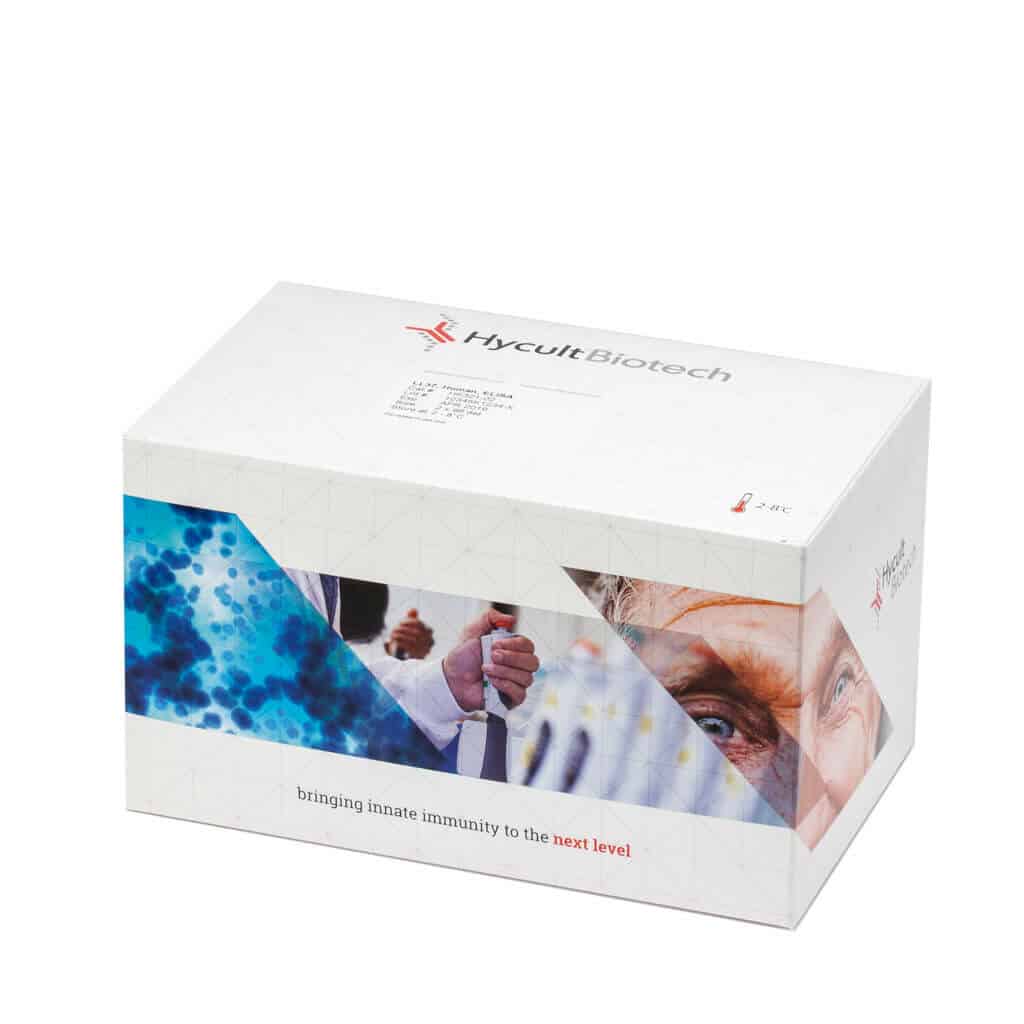 MPO in autoimmunity and CV disease
| | |
| --- | --- |
| | |
| | |
Myeloperoxidase (MPO) is a lysosomal protein expressed by polymorphonuclear leukocytes (PMN). As an important antimicrobial agent, MPO is secreted during leukocyte degranulation and effective in killing various microorganisms. It additionally has a wide variety of extracellular functions in a multitude of inflammatory responses. MPO has long been considered an important cytotoxic agent. Recent developments have also demonstrated that MPO is involved in the modulation of signaling pathways. MPO deficiency was initially believed to be a rare condition. However, more routine testing of this protein has brought up that it is actually more common than initially thought. Some sources state that approximately 1 in 4.000 people have complete MPO deficiency. This condition is in many cases completely asymptomatic and without any clinical manifestations.
Historically there have been many scientific papers on the relation between MPO and conditions such as leukemia and diabetes. Unsurprisingly there are also many papers on different forms of vasculitis where MPO is one of the underlying causes as an autoantibody in these conditions. More recent articles have also shown an association between acute coronary syndrome and coronary artery disease. It has also been suggested that MPO plays a significant role in the development of atherosclerotic lesions and in plaque stability.
Besides more than a dozen antibodies, we have ELISA kits available for different species:
– HK105: MPO, Rat, ELISA kit
– HK210: MPO, Mouse, ELISA kit
– HK324: MPO, Human, ELISA kit
Interested to see our full range of granulocyte markers? Please click here.