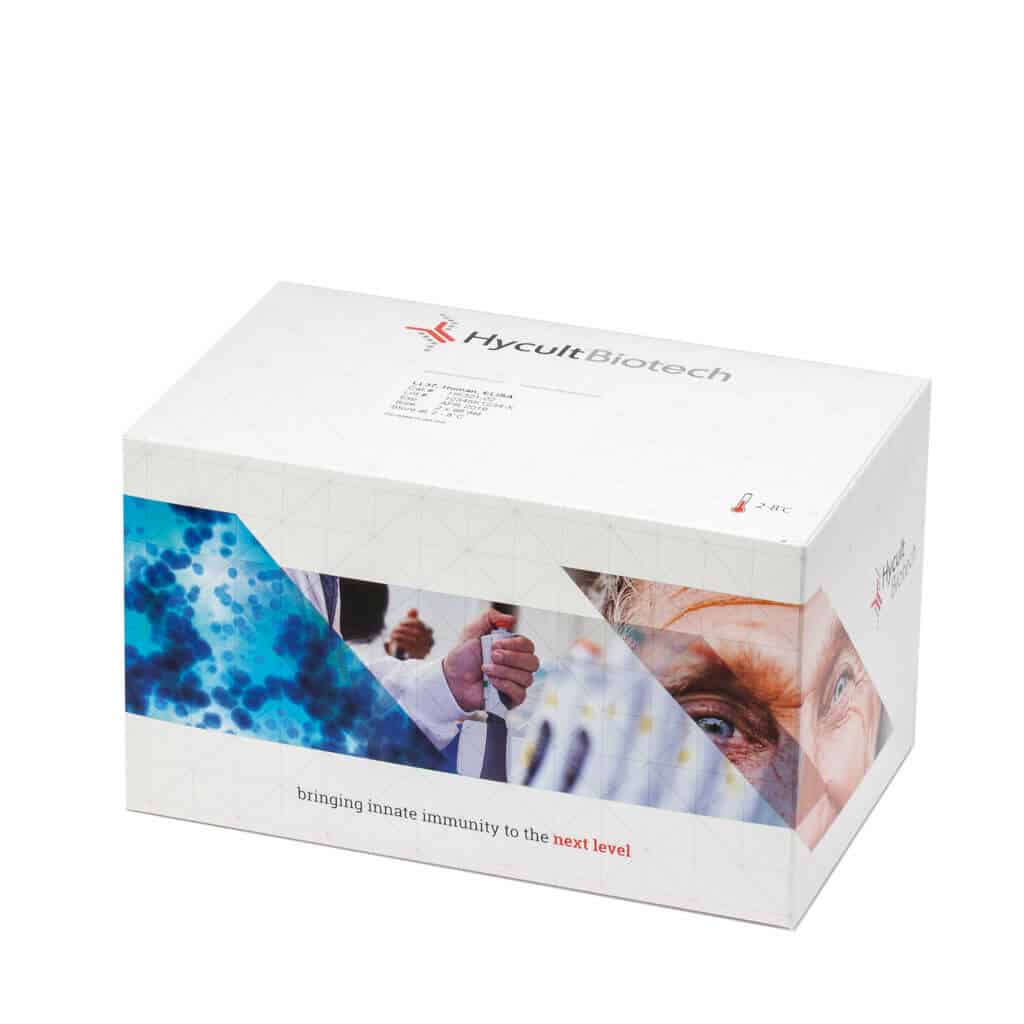 Proteinase 3: only for ANCA-associated vasculitis?
| | |
| --- | --- |
| | |
| | Proteinase 3, Human, ELISA kit |
The newest addition to our ELISA portfolio is Proteinase 3. This enzyme, also known as PRTN3 or PR3, is a serine protease that is mainly expressed by neutrophil granulocytes.
Studies in the eighties and nineties already suggest an interaction between PR3 and emphysema, but also with an enhanced platelet response. A recent study underlines that PR3 is one of the key regulators in Wegener granulomatosis (GPA), which is one of the variants of ANCA-associated vasculitis. Besides inducing other auto-immune diseases such as rheumatoid arthritis and glomerulonephritis, a 2017 study established that the interaction between PR3 and RAGE (a cell surface receptor expressed on malignant cells) mediates homing and metastasis of prostate cancer cells to the bone marrow.
Even though a majority of studies using PR3 are historically related to vasculitis, there is an unprecedented number of autoimmune diseases and interactions within tumor immunology where the role of PR3 still has to be determined.
Interested to see all granulocyte and lymphocyte protein ELISA kits that Hycult Biotech has available? Please click
here
!