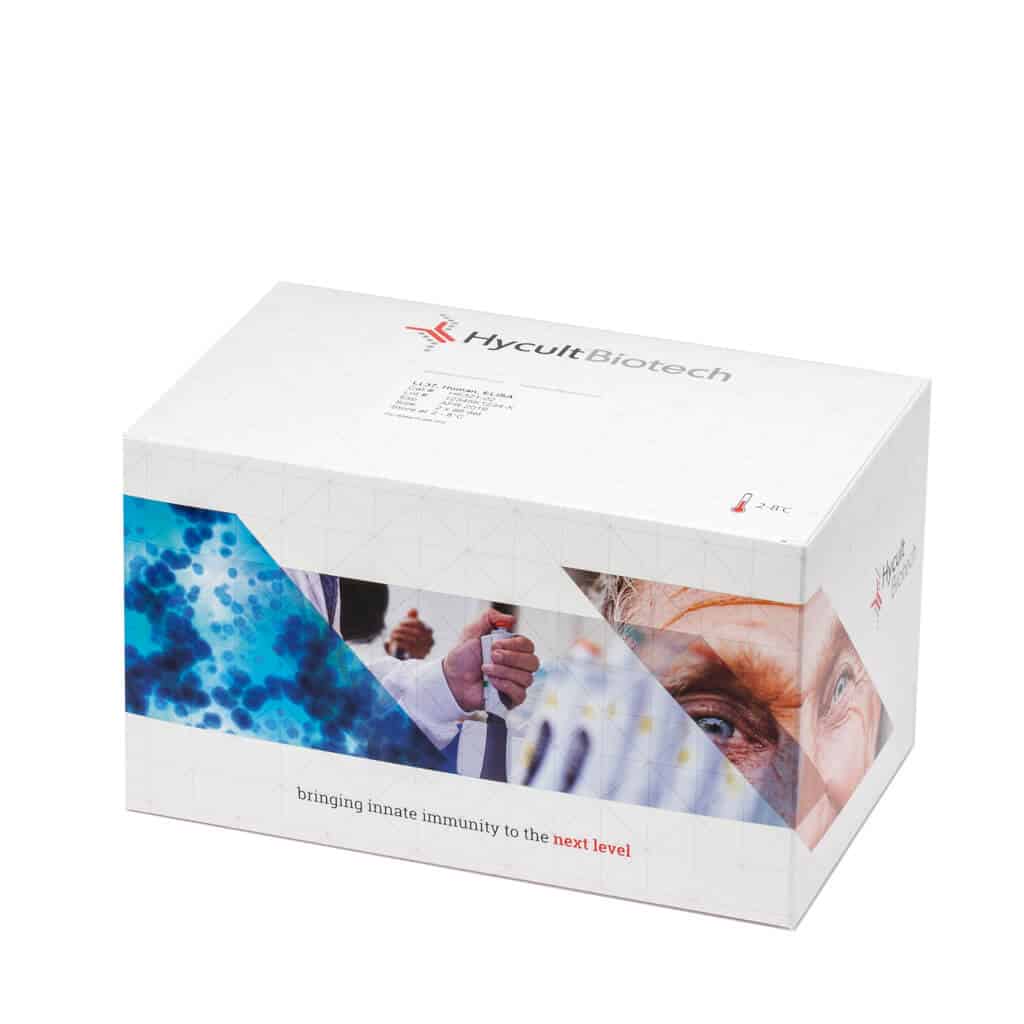 Properdin in lipid metabolism and cardiometabolic research
| | |
| --- | --- |
| | |
| | Properdin, Human, ELISA kit |
Properdin
(factor P) is produced by different leukocytes and also by endothelial cells. Together with C3, factors B, D, I and H it participates in the alternative pathway and stabilizes the convertases. Despite the long history of research on properdin, new insights on the role of properdin in complement activation, pathogen infection and host tissue injury are still being revealed by ongoing investigations.
Different
studies
have already concluded that low expression of properdin is associated with diabetes type I and II. Interestingly, a recent
study
has demonstrated a beneficial role of properdin in the development and progression of early atherosclerotic lesions. Within the complement system, properdin seems to play a
central role
in lipid metabolism, energy storage and insulin resistance. Looking at the rampant incidence of diabetes, cardiovascular disease and metabolic disorders, properdin will remain a relevant marker for research in this field.
Interested to see all complement ELISA kits that Hycult Biotech has availabe? P
lease click here!