From our headquarters in Uden (Nld.) we develop, manufacture and store our products such as antibodies, assays, proteins and peptides.
Our more than 25 years' experience makes us an expert in difficult to measure proteins in complex matrices. We understand the importance of accurate quality control and the need for reliable, reproducible products. Therefore, we co-develop with leading scientist.
Choosing Hycult Biotech products ensures that your valuable time is spent on your research and not on the research tools. The quality of bioreagents is difficult to assess in advance. In case it becomes a problem, you won't find out until you already have performed your experiments.
Good to know
Every produced antibody batch is QC-tested for its validated applications to ensure optimal quality;
We guarantee high reliability and reproducibility of our products by well-validated and standardized operating procedures;
ELISA kits are tested by two independent operators before a batch is released. This is to ensure the highest level of performance;
All our ELISA kits are rigorously validated using both diseased and healthy samples, together with an external reference center;
Internally validated samples are always included when QC-testing our ELISA kits. This is to ensure optimal precision and reproducibility;
All purification and filling steps take place under aseptic conditions in our GMP-facility.
Curious what we can do for you?
In-house production is quite unique in our industry. As we produce ourselves, we can help you with custom quantities. Whether you need a catalog item or a customized item in a higher volume.
Our technical support team of qualified scientist is more than willing to assist.
Calculate your ELISA data easily
With the ELISA calculator you can easily calculate ELISA data. Assayfit Pro helps to perform curve fitting. The calculator generates advanced reports, fit graph, fit parameters and goodness of fit are shown.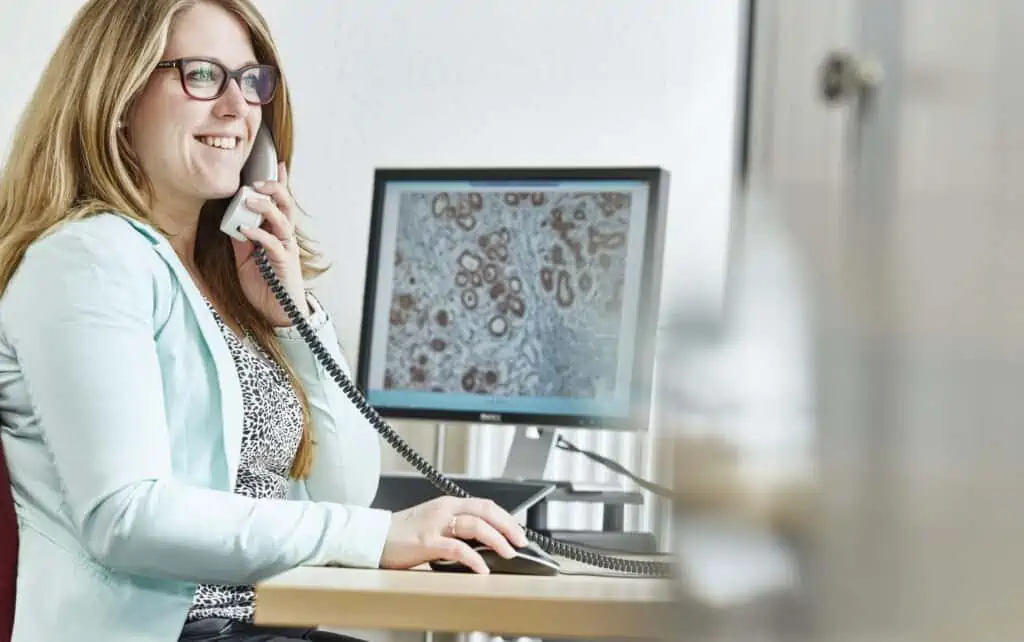 Would you like some virtual coffee?