We proudly present Hycult Biotech
With an extensive knowledge in the development and production of assays, antibodies and proteins, we are eager to assist scientists all over the world with their research on human diseases.
We are proud to be a leading manufacturer of research reagents in the field of innate immunity. Our daily goal is to find answers to your questions. So we can improve health together. This is our mission and always has been. We are doing this since 1994.
We are glad to support you!
Our technical support team of qualified scientists is more than willing to assist.
Meet our team
From scientists for scientists. We think beyond standard solutions.
No nonsense, passioned and there for you.
Team HB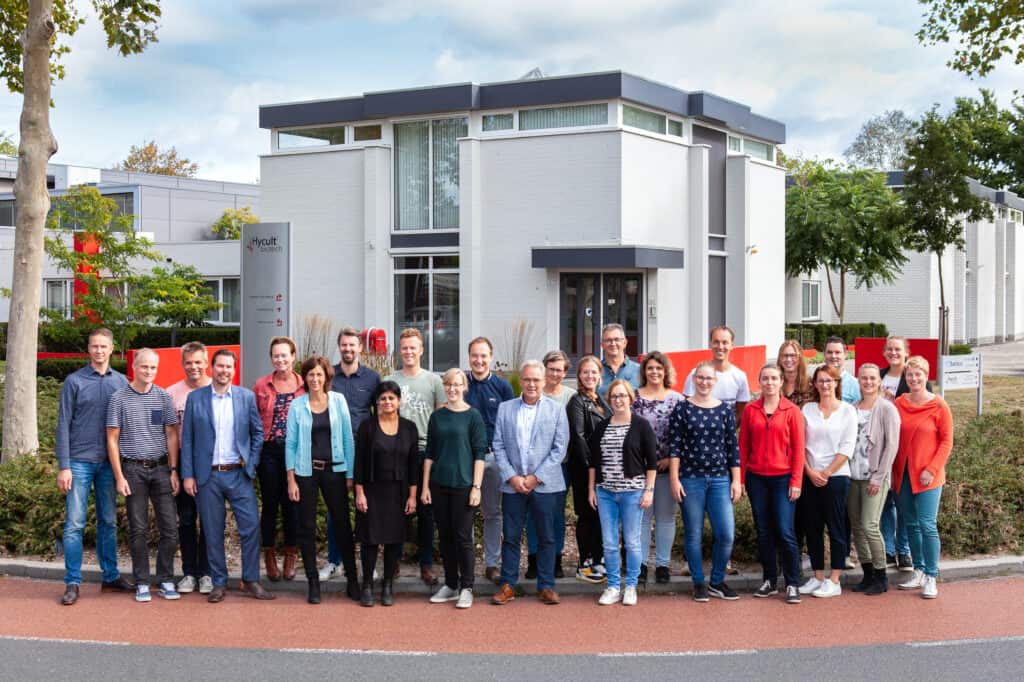 Team HB
Ronald de Niet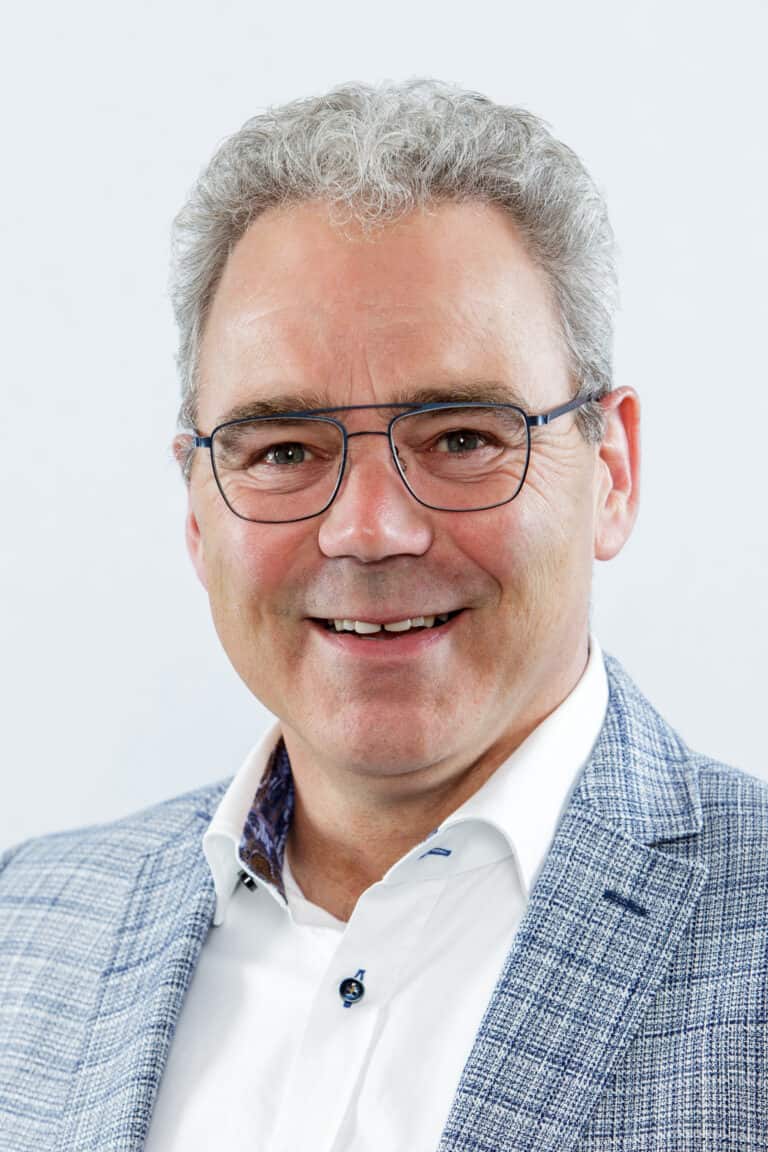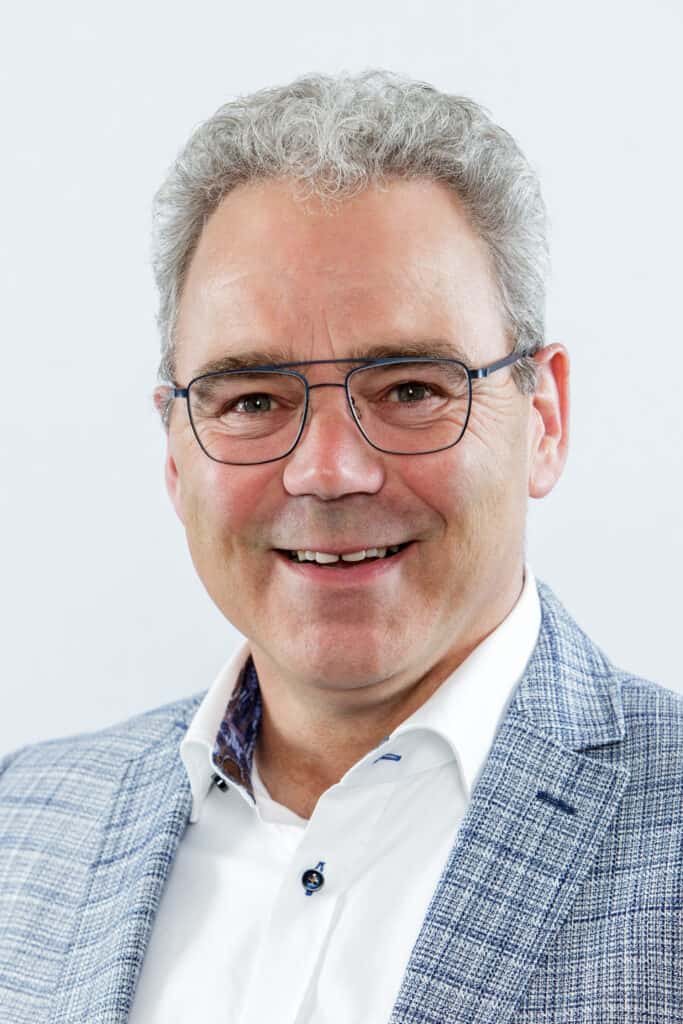 Ronald de Niet
Marja van genugten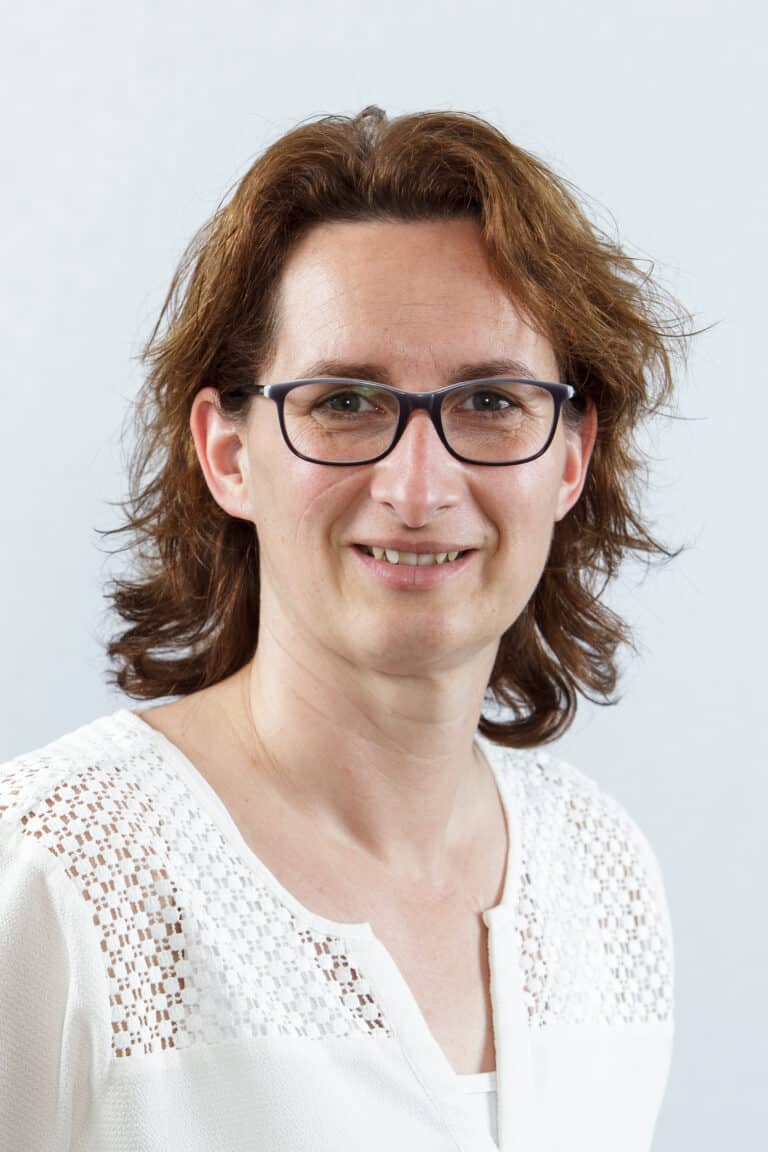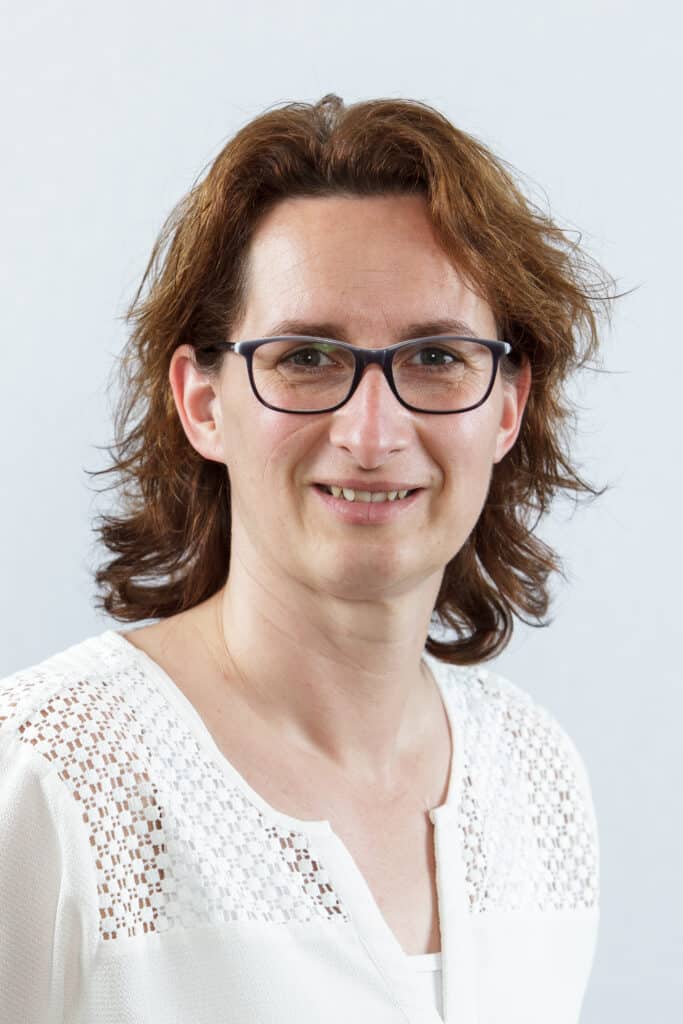 Marja van genugten
Wieke de Bruin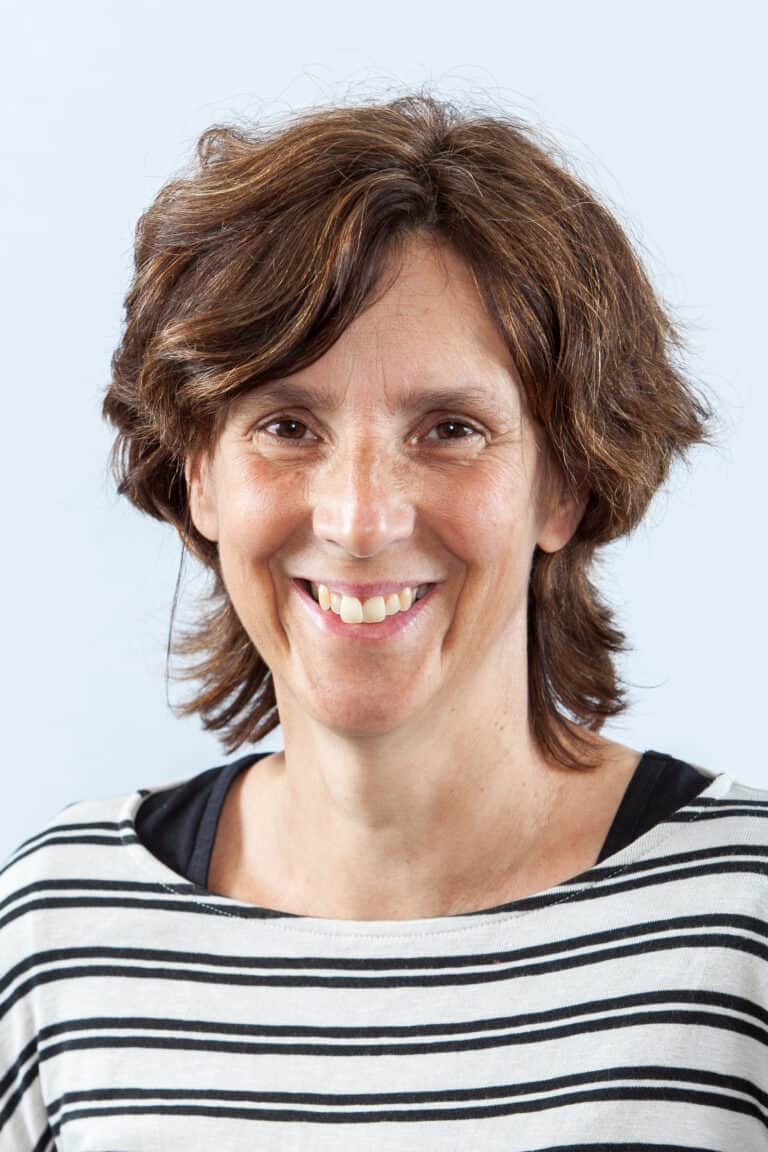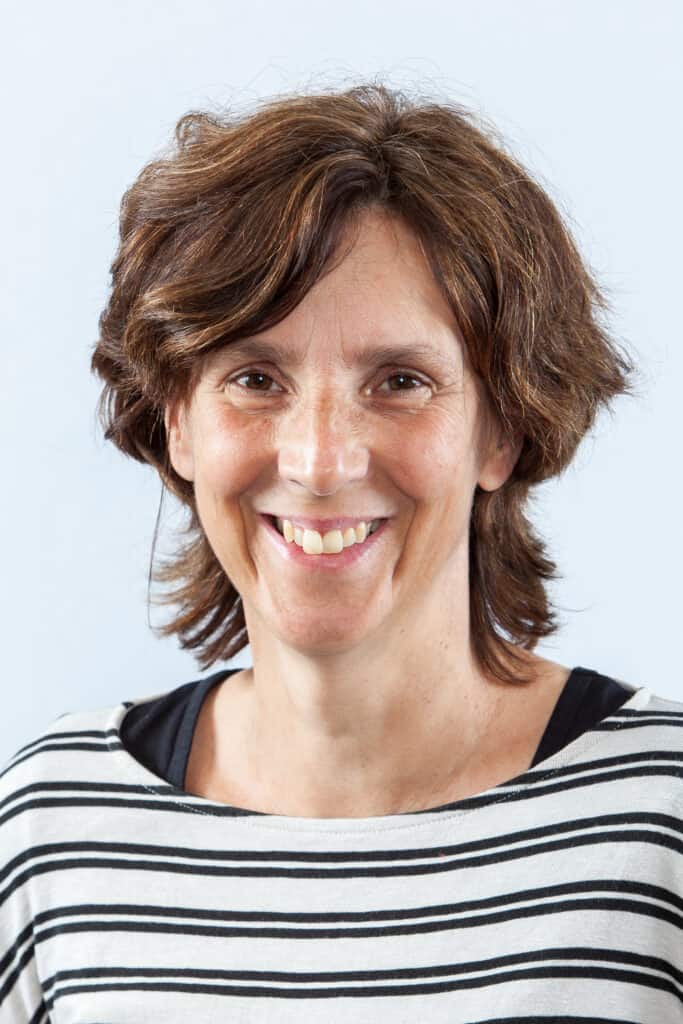 Wieke de Bruin
Maarten Jonkers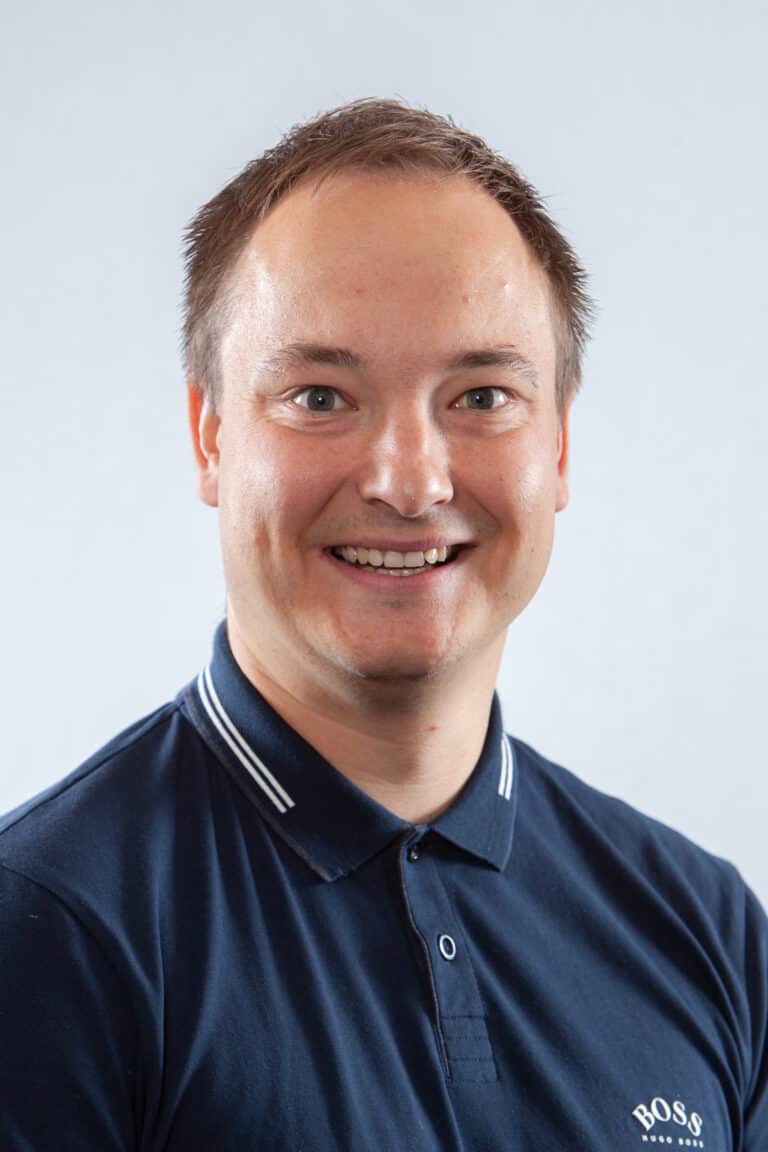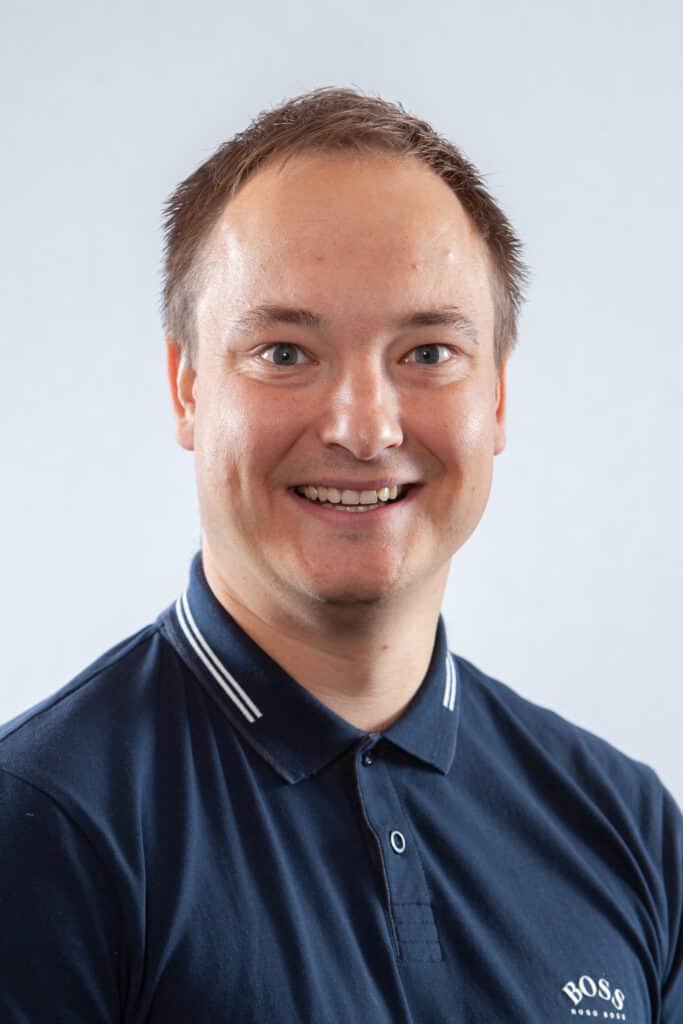 Maarten Jonkers
Erik Toonen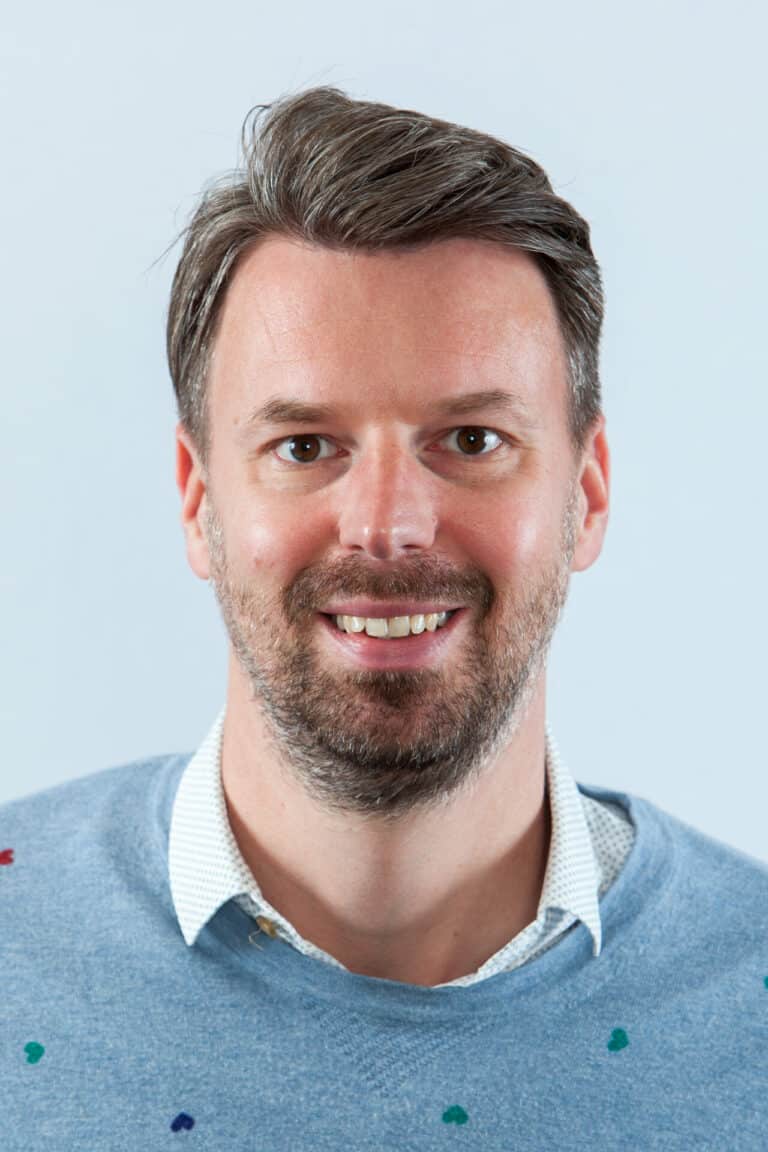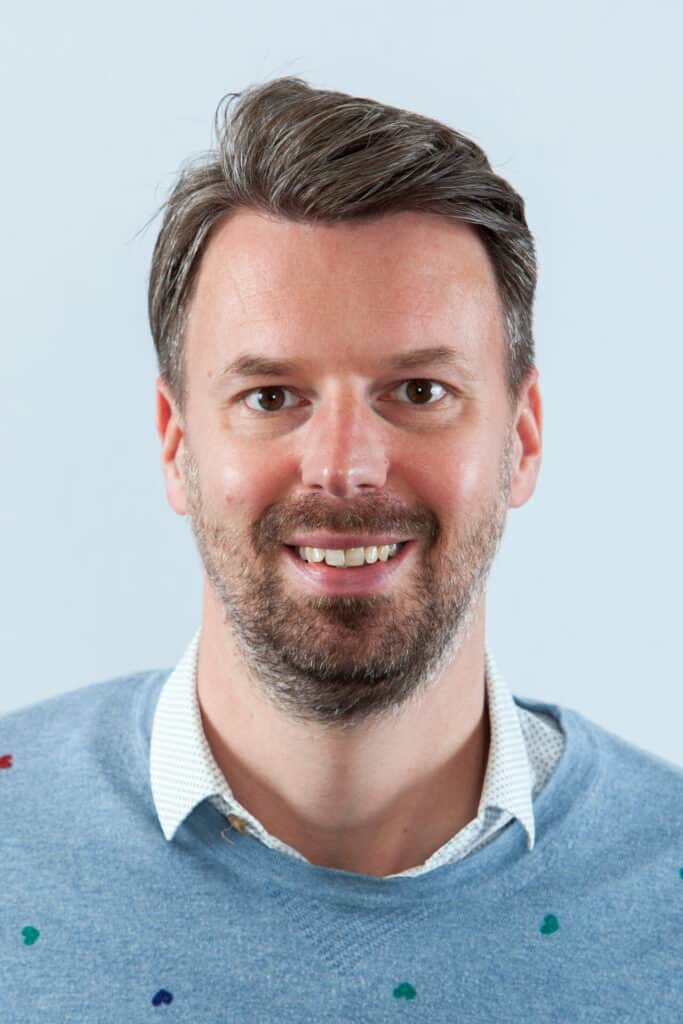 Erik Toonen
Loek Willems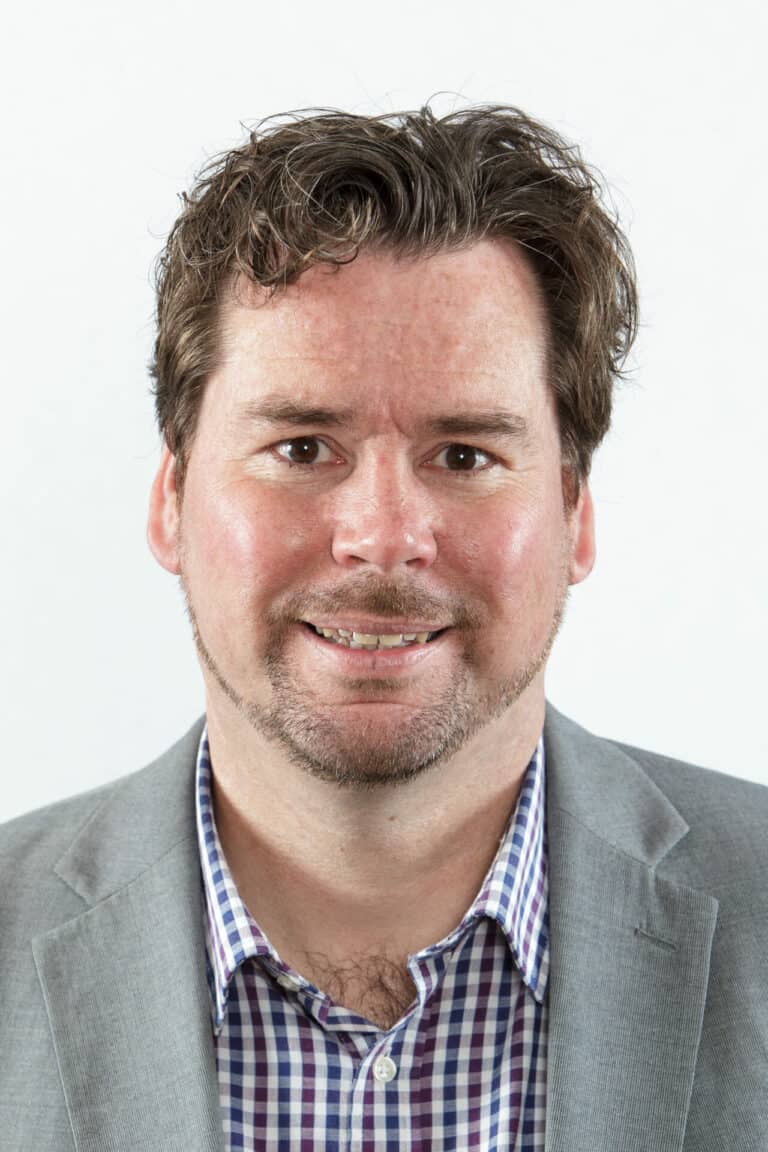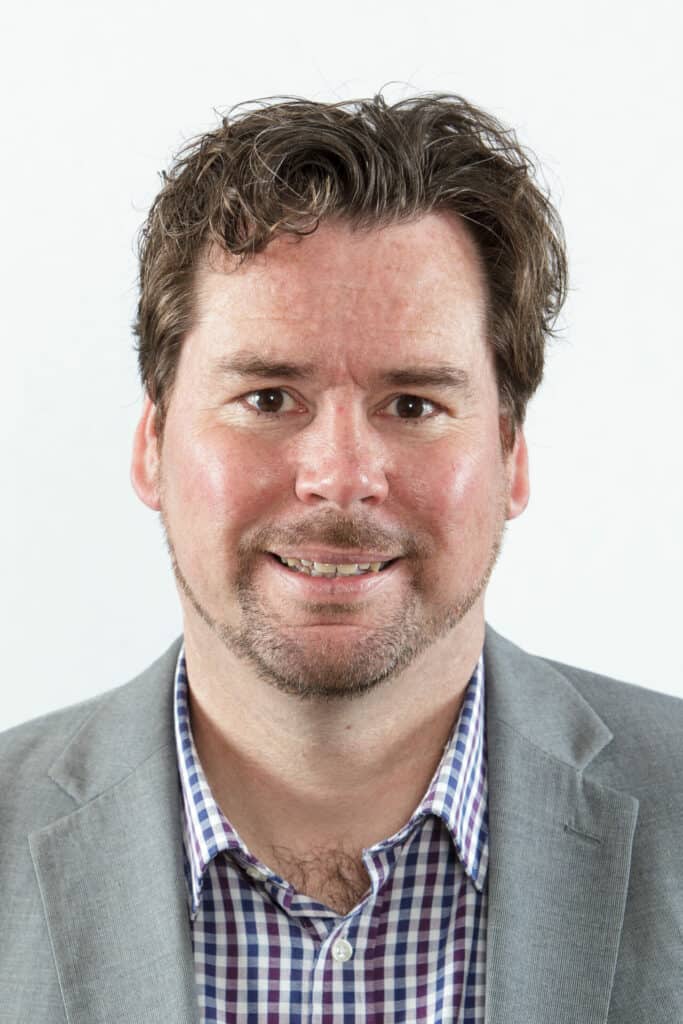 Loek Willems
Ricardo Brandwijk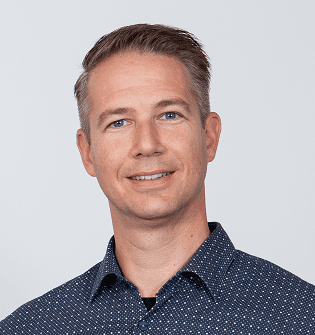 Ricardo Brandwijk
The lab team
The lab team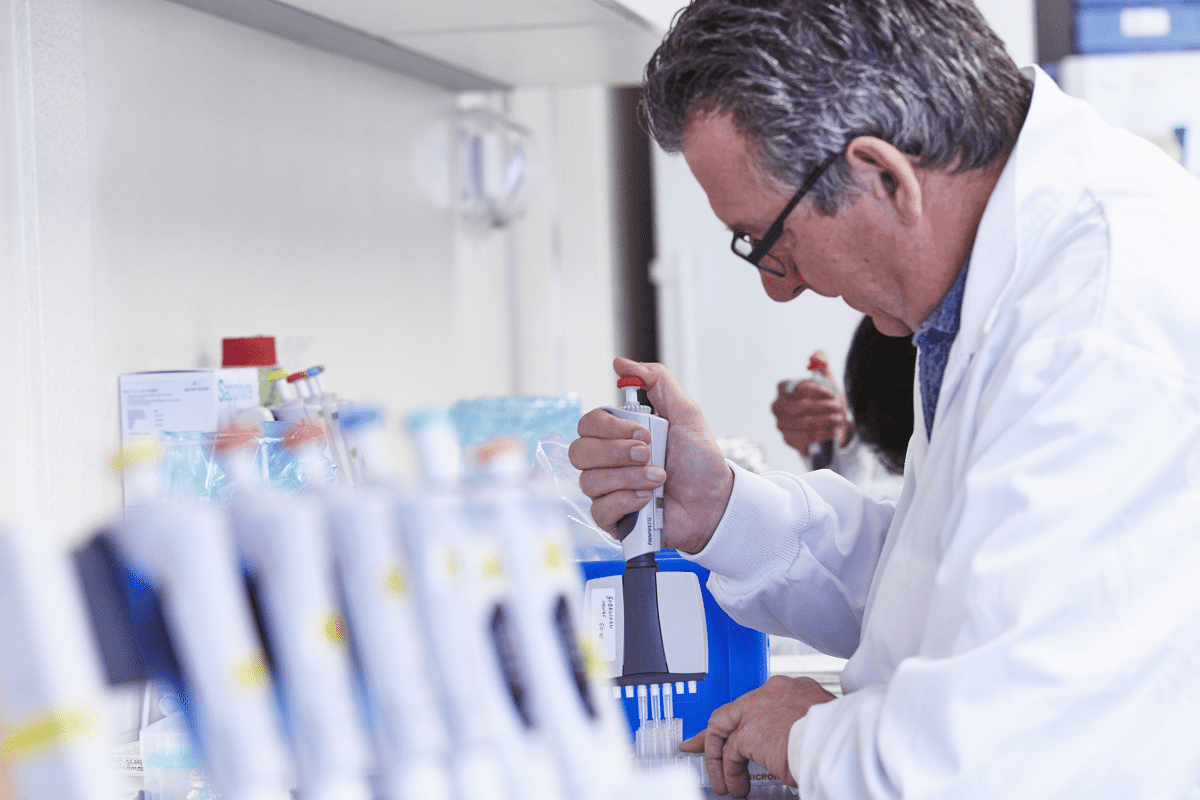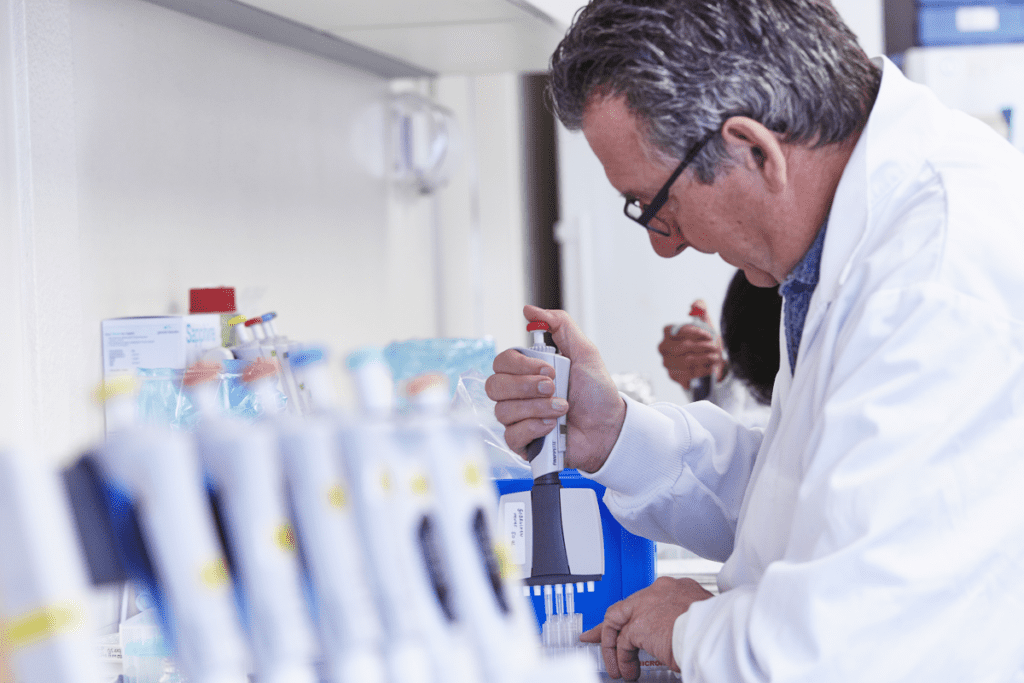 How we work
Personal service, high quality, flexible quantities and fast delivery times. This is Hycult Biotech. We believe in the strength of collaborations and knowledge sharing. We provide a total service through our dedicated R&D department and in-house production.
Our products are co-developed with leading scientist. These collaborations and accurate quality control leads to reliable reproducible research tools. This helps you for a better disease understanding and monitoring.
Together we go for success!
What can we do for you?
As a private company we develop, manufacture and store our products from our headquarters in Uden. Our products are available through the Dutch headquarters, our sales office in Wayne (PA) USA and +65 distributors present in more than 50 countries. We are ISO 13485:2016 certified since 2008.

Curious what we can do for you? Please have a look at the possibilities below.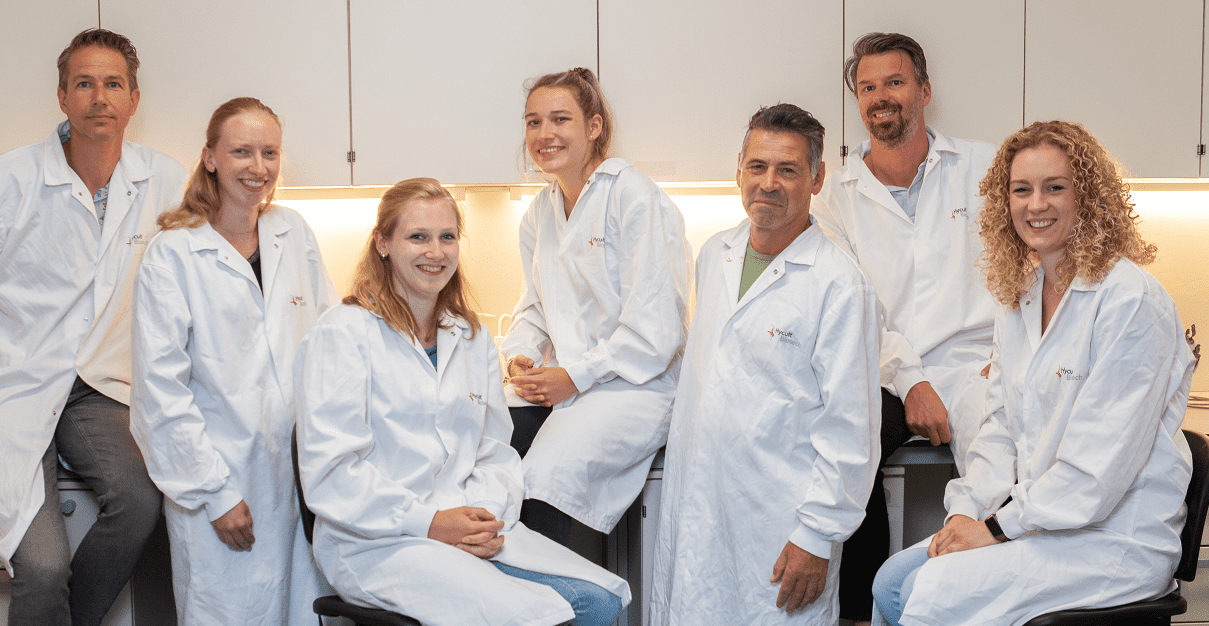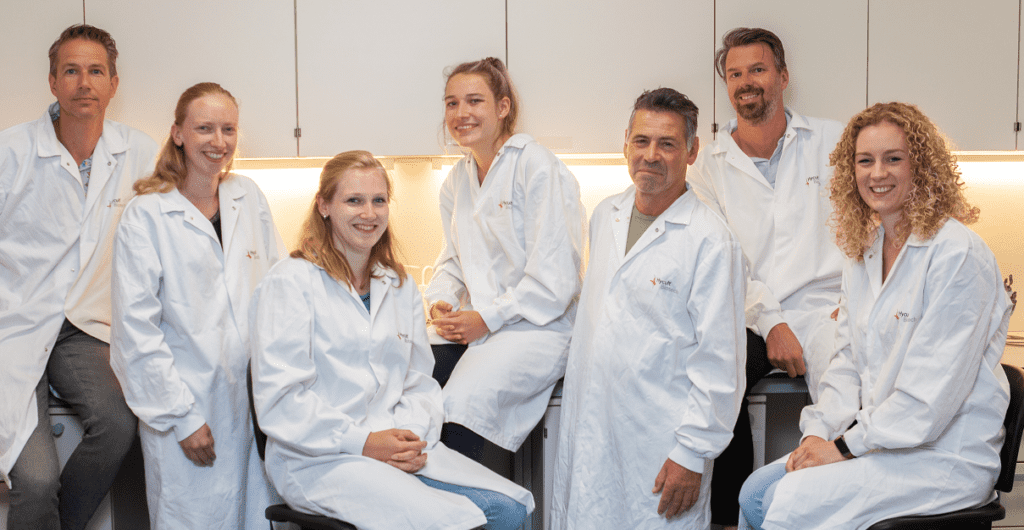 We produce standard assays and antibodies. Also with the same attention to the difficult to measure proteins in complex matrices. With our distributors worldwide we are able to assist you.
We have a scientific drive to participate in research projects and are a connection between science and industry. Hycult Biotech is a suitable SME-partner for your research project. We actively participate in international consortia and scientific grants. With our experience we can make a contribution that adds value to your project. Interested to collaborate with us?
As manufacturer and clone license owner we can guarantee long term delivery of OEM products with firm quality and good batch-to-batch consistency. We have solid agreements on IP and cell lines and extensive knowledge, as we use these same products for our in-house development and production of assays.
We are an experienced partner when it comes to expanding your manufacturing capabilities or outsourcing specialized handling procedures. Our clean room facilities enable us to produce under GMP conditions and offer services such as microplate coating, lyophilization, antibody production and upscaling. Together we create greatness. Greatness in research, development and production of antibodies and assays.
In 2019 Hycult Biotechnology B.V. acquired the company Biocult based in Roelofarendsveen (Nld.). The Biocult brand and more than 25 years of experience and knowledge will sure make a big impact.