Our technical support team are qualified scientists that are involved in all stages of product development and commercialization. With 25 years experience and our commitment to quality we are available for any questions you may have regarding our products. Please do not hesitate to contact our support team directly by sending an e-mail to support@hycultbiotech.com or filling out the contact form.
Request a bulk quote
Whether you need a catalog item or a customized item in a higher volume, please contact either your local distributor or our support team directly. As an original manufacturer with facilities that enable flexibility with upscaling we are always in a position to make an offer that fits your needs.
See also:
Protocols and troubleshooting
Protocols and troubleshooting tips on how to get the best out of our research products please choose one of the links below:
Troubleshooting for the applications:
Calculate your ELISA data easily
With the ELISA calculator you can easily calculate ELISA data. Assayfit Pro helps to perform curve fitting. The calculator generates advanced reports, fit graph, fit parameters and goodness of fit are shown.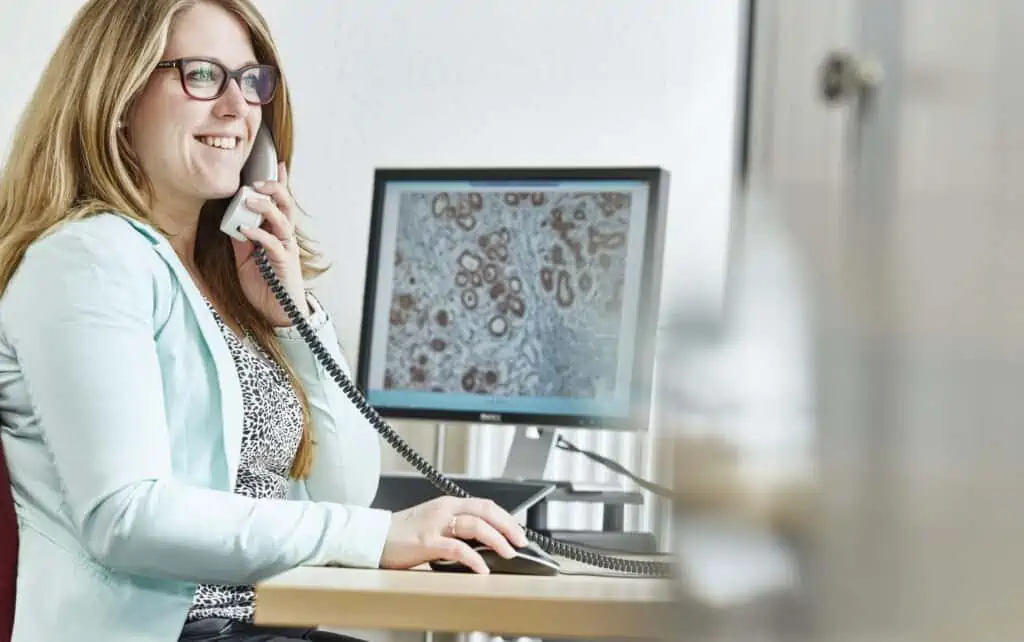 Would you like some virtual coffee?