From our headquarters in Uden (Nld.) we develop, manufacture and store our products.
Our aim is to grow together, making you more successful in your business.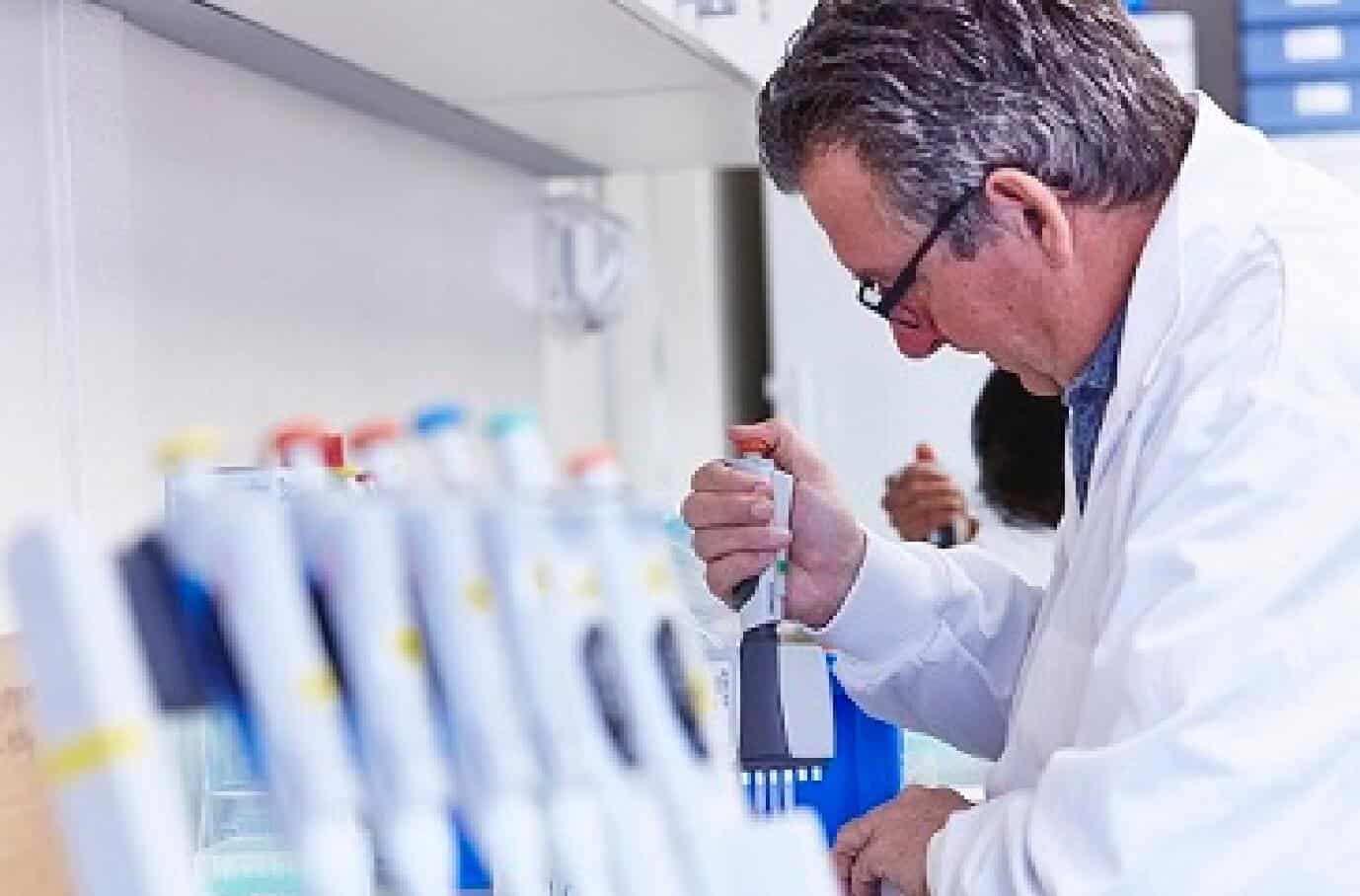 We are glad to support you!
Our technical support team of qualified scientists is more than willing to assist.
We proudly present our company
More than 25 years experts in research reagents in the field of innate immunity.
Since 1994 developing and producing:
Assays
Antibodies
Proteins
Our daily goal is to find answers to your questions. So we can improve health together.
Calculate your ELISA data easily
With the ELISA calculator you can easily calculate ELISA data. Assayfit Pro helps to perform curve fitting. The calculator generates advanced reports, fit graph, fit parameters and goodness of fit are shown.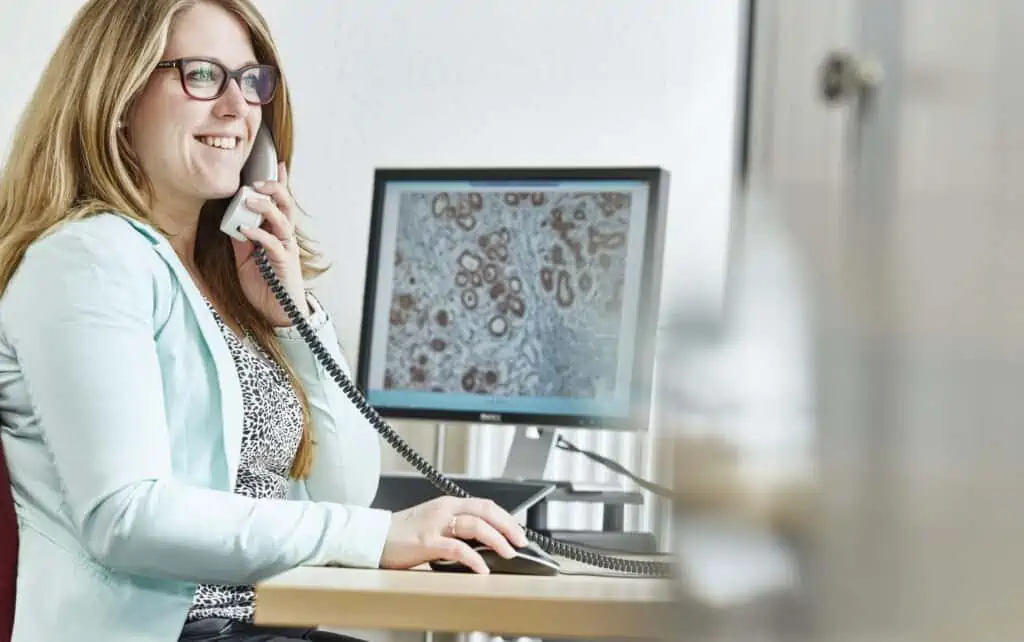 Would you like some virtual coffee?