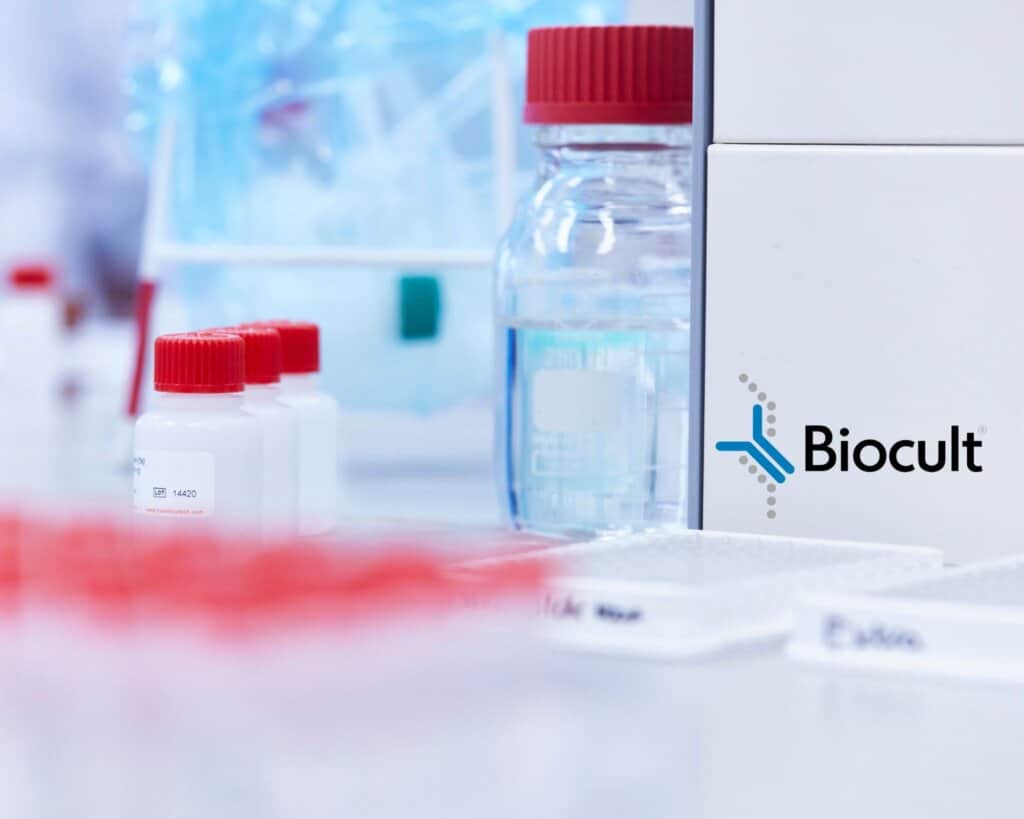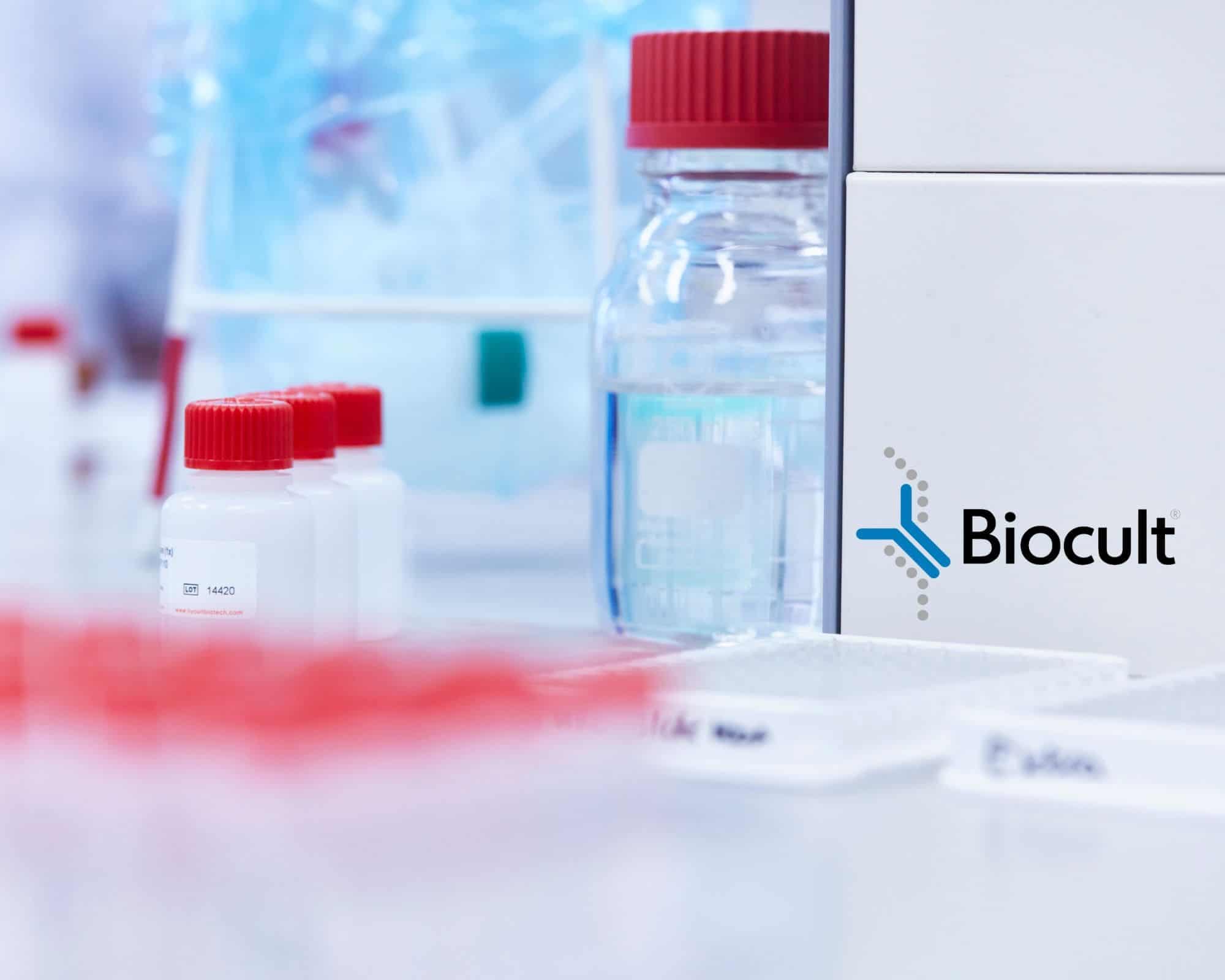 Biocult research, manufacturing of antibodies and assays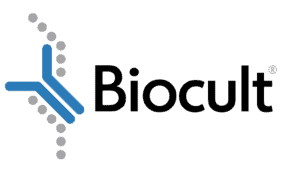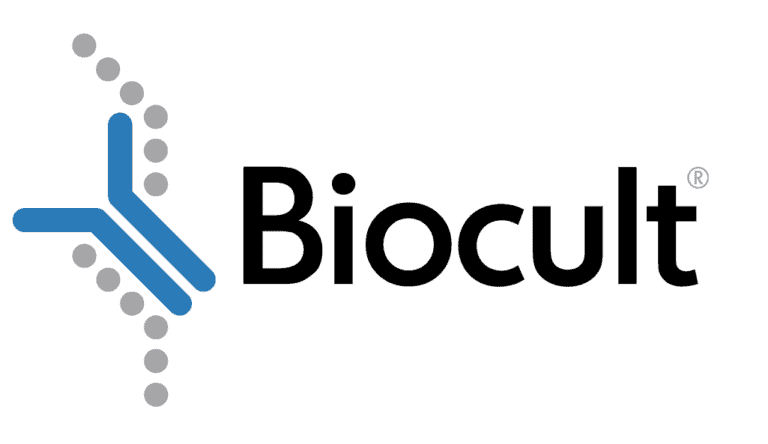 Welcome to Biocult
Biocult is an internationally operating company with 20 years' experience in upscaling of monoclonal antibodies. Since Biocult was established in 1992, we have processed over 200 different cell lines including hybridoma's, transfectoma's. BHK, CHO and PerC6 cells.
Our manufacturing / research services for monoclonal antibodies:

Production of greater volumes
Establishing cell banks
For diagnostics as well as (pre-)clinical studies according to GMP guidelines. Screening of hybridoma
Isotyping
Purification
Specificity testing
Labeling
Why Biocult?
Biocult provides custom tailored product in quantity and price. With 20 years knowledge of Biocult and 25 years of knowledge at Hycult Biotechnology in research, development and production we have experience to obtain the best results for your needs and specifications.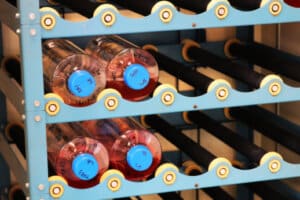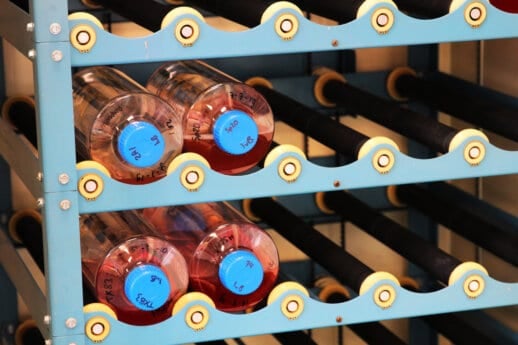 Culturing to obtain large quantities.
The production of your monoclonal is guaranteed by our ISO 13485 certified quality system and GMP facilities. We offer contract research as well for optimalisation of the production of your hybridoma: determine optimal culture conditions, media and serum requirements.
About Biocult
Biocult was started in 1992 bij Dr. Rene J. van de Griend as a small production facility for monoclonal antibodies for research and diagnostic applications. In 2019 Mr. Ronald de Niet, owner and CEO of Hycult Biotechnology b.v. acquired Biocult.
With the combination of the gained knowledge of 25 years' experience of Hycult Biotech in antibodies, proteins and ELISA kits in Innate Immunity, Biocult is the next step in being able to offer high quality, large quantities antibodies to customers.
Contact
Interested in receiving more information or a quotation? Please do not hesitate to contact us.