There's a new kit in town!
Yes, it's true: there's a new kit in town! Don't look the other way because here it is. No, Hycult Biotech is not new, in fact we will be celebrating our 30th birthday next year. But we've improved significantly on our way of working and that makes us feel re-borne
There's a new sheriff…
There's not only a new kit in town, but also a new sheriff. You can call us your wise ally. With our repositioning, we further open our doors to scientists so that we can assist them in their research on human diseases. Reliable, helpful, independent and above all proud to be part of a collaboration to improve health in the field of innate immunity with a focus on complement.
Would you like to know more about us?
We assist in your research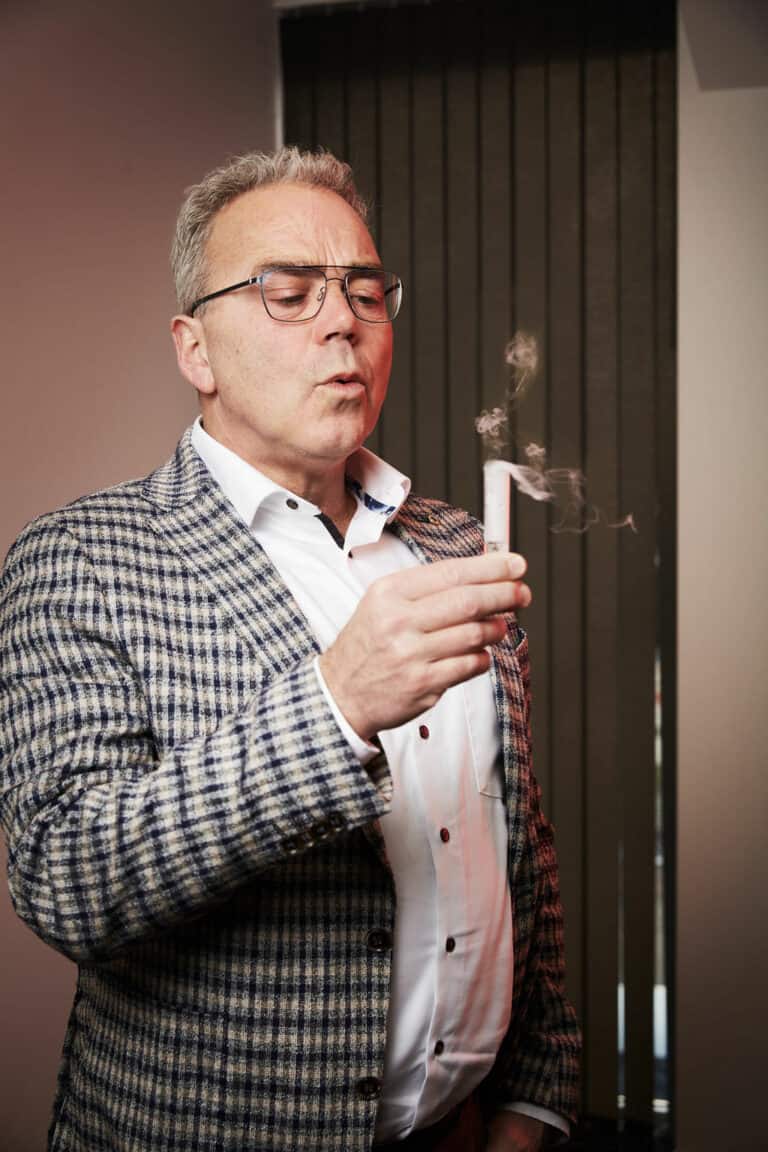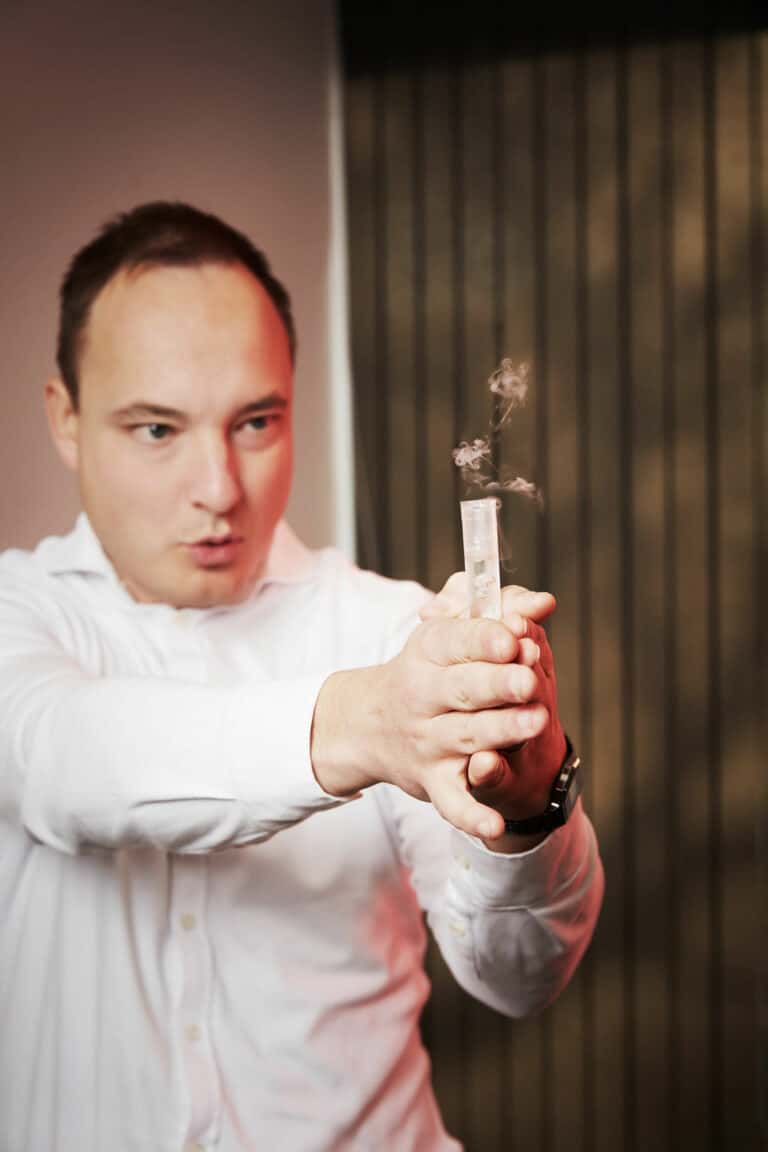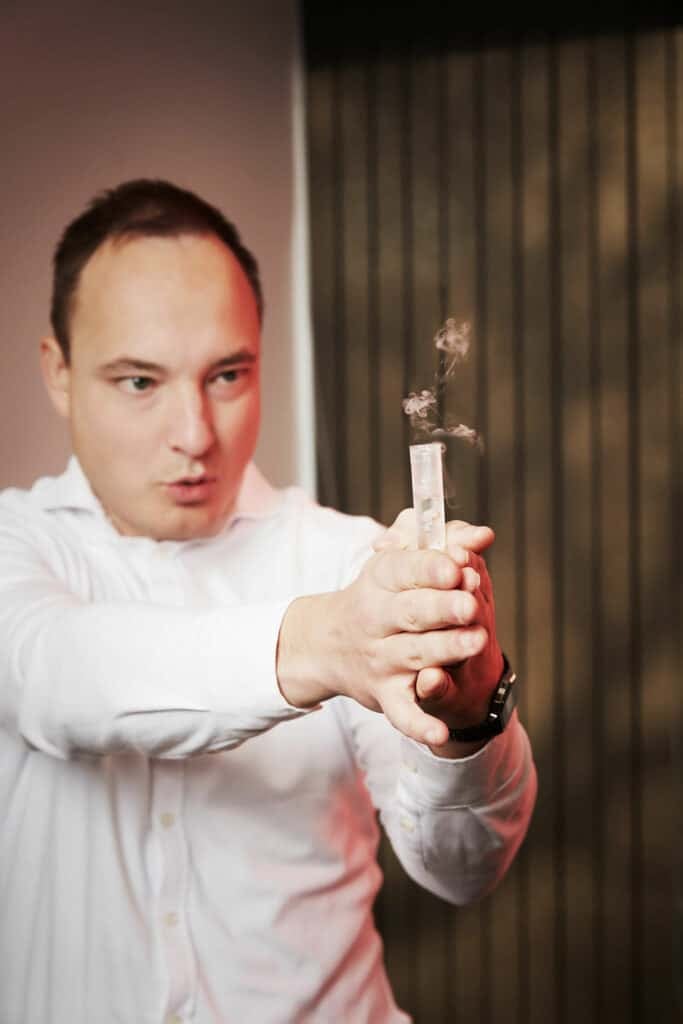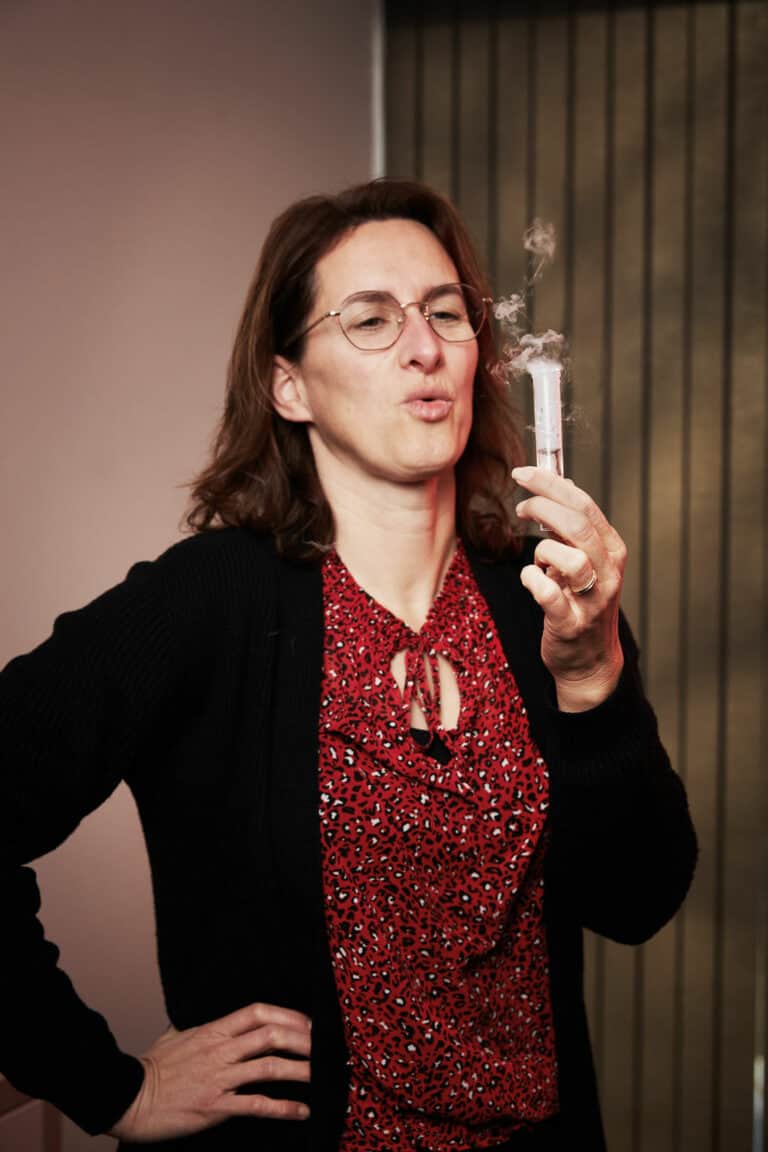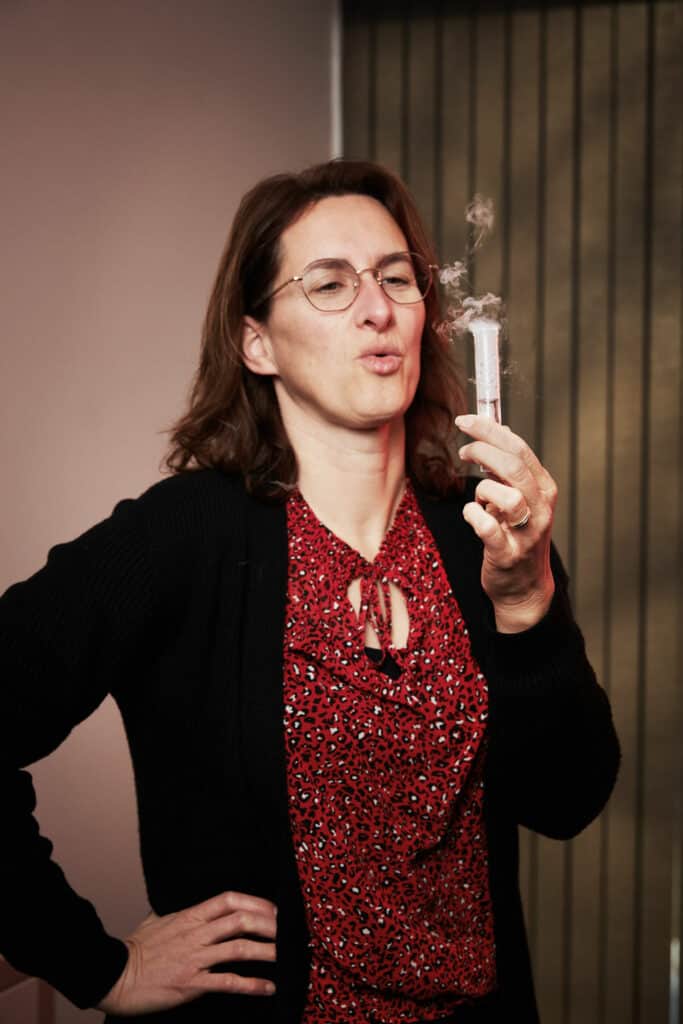 What you can expect from us:
A trustworthy partner with years of experience and a great deal of knowledge
Personal service, high quality, flexible quantities, and fast delivery times
Total service through our dedicated R&D department and in-house production
Reliable reproducible research tools, through collaborations with leading scientists and accurate quality control
Strong in collaborations and knowledge sharing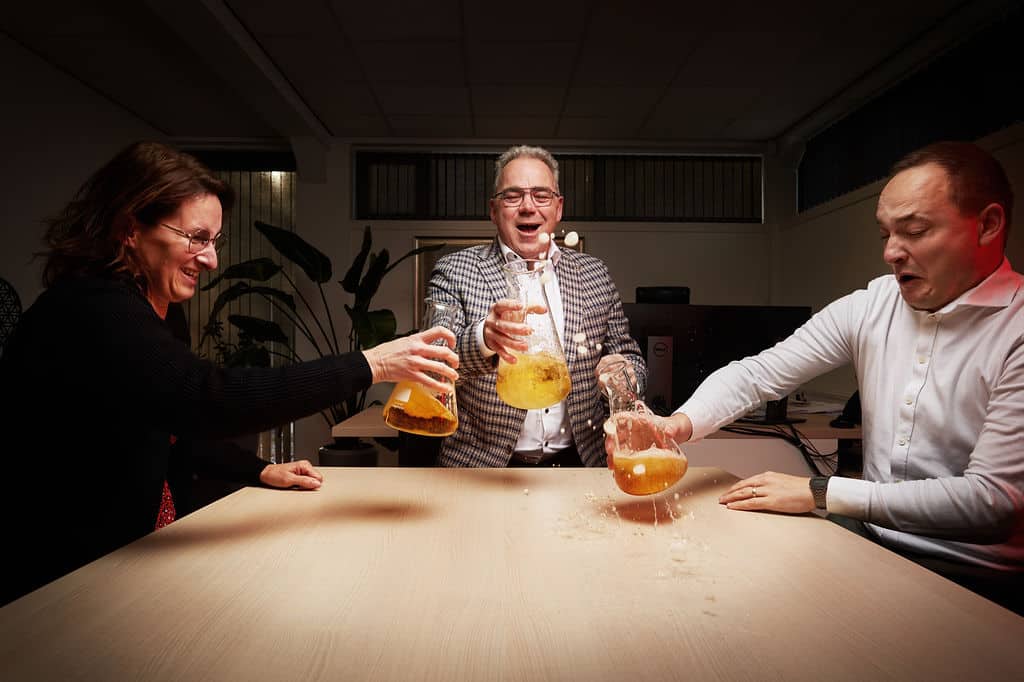 We are eager to think along with you and collaborate to boost your research. So please contact us if you have any questions about a collaboration or our products
Calculate your ELISA data easily
With the ELISA calculator you can easily calculate ELISA data. Assayfit Pro helps to perform curve fitting. The calculator generates advanced reports, fit graph, fit parameters and goodness of fit are shown.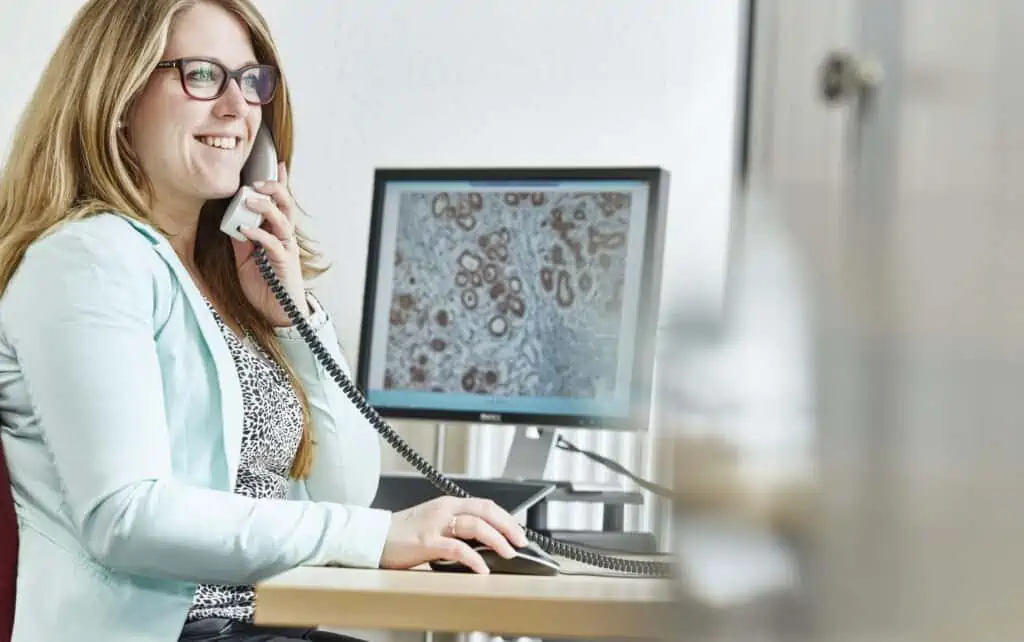 Would you like some virtual coffee?